I have worked with a number of professionals over the years and the following stand out from the crowd for the service they provide. It is always a pleasure to work with people who take pride in and have passion for what they do.
Andy is a terrific entertainer who performs Motown, Simply Red, Bruno Mars, Michael Buble and more! He is a wonderful wedding singer too. We have worked together many times and he never disappoints.
Find out more here
A consummate professional Beverley Neill is an experienced event photographer. Her ability to capture moments to preserve your memories is incredible
Live Caricatures and personalised posters.
Lynton is an award winning artist and professional illustrator with over 25 years experience. I was so impressed with them I commissioned them todo a portrait of me!
Find out more about Arty Party Portraits here
By far one of the best Elvis impersonators I have ever had the pleasure of working with.
Kirk has amazing charisma and gets everyone involved.
To find our more about Kirk please click here
Gem is a spectacular wedding singer who is a pleasure to work with.
Experienced and professional with a lovely tone to her voice. She will not disappoint.
Find our more about Gem here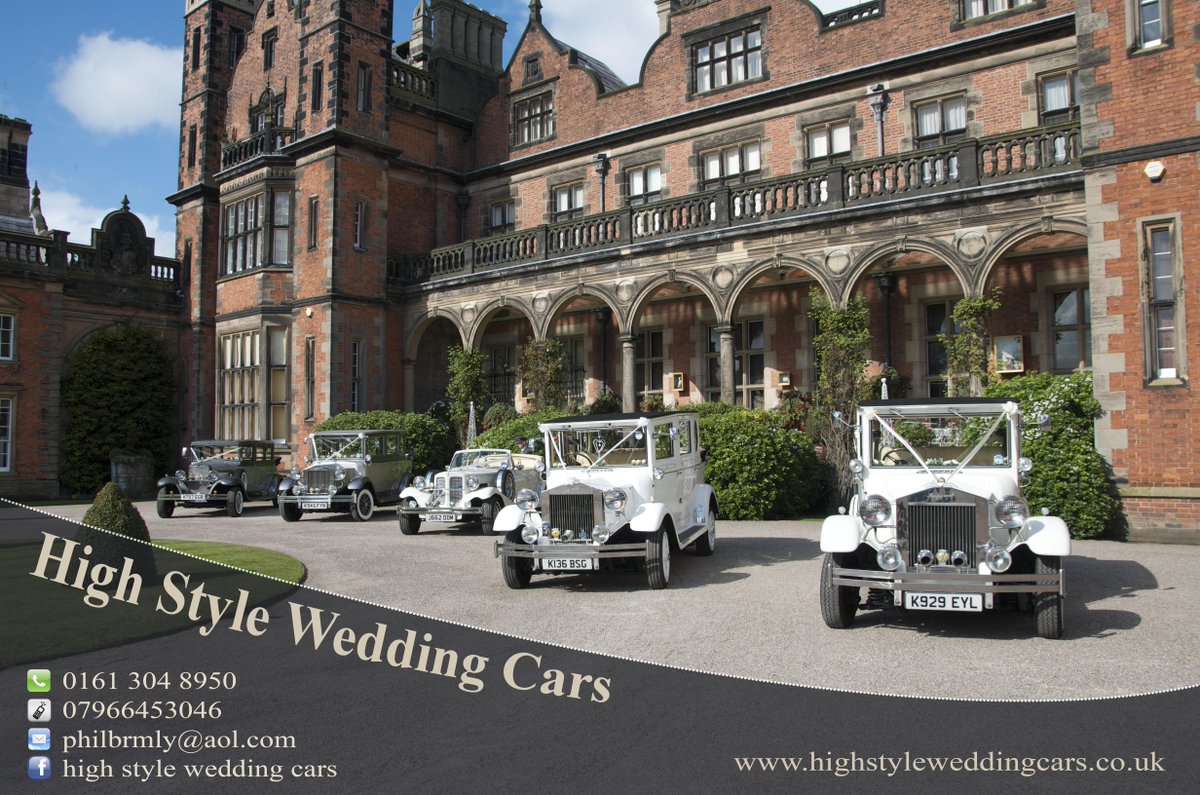 Luxury wedding cars and exceptional customer service.
Find out more about High Style Wedding Cars here
I have used M60 prining for fliers, business cards, t-shirts, stickers and more.
They are extremely professional and take all the hassle out of the design and print process.
To find out more take a look at their website here
I have worked at Oaklands Hall on many occasions and it is a fabulous venue.
The event planner is wonderful and nothing is too much trouble.
Whether you are looking for a wedding venue or a function room for a private party or event Oaklands is well worth a visit.
Take a look at here for more information.
Laurel and Hardy Lookalikes (Wedding Awards Finalist 2018) will welcome your guests, pose for photos and entertain with comedy close-up magic .
These guys are fantastic and you can see more on them on their website here